About Stem Hair and Body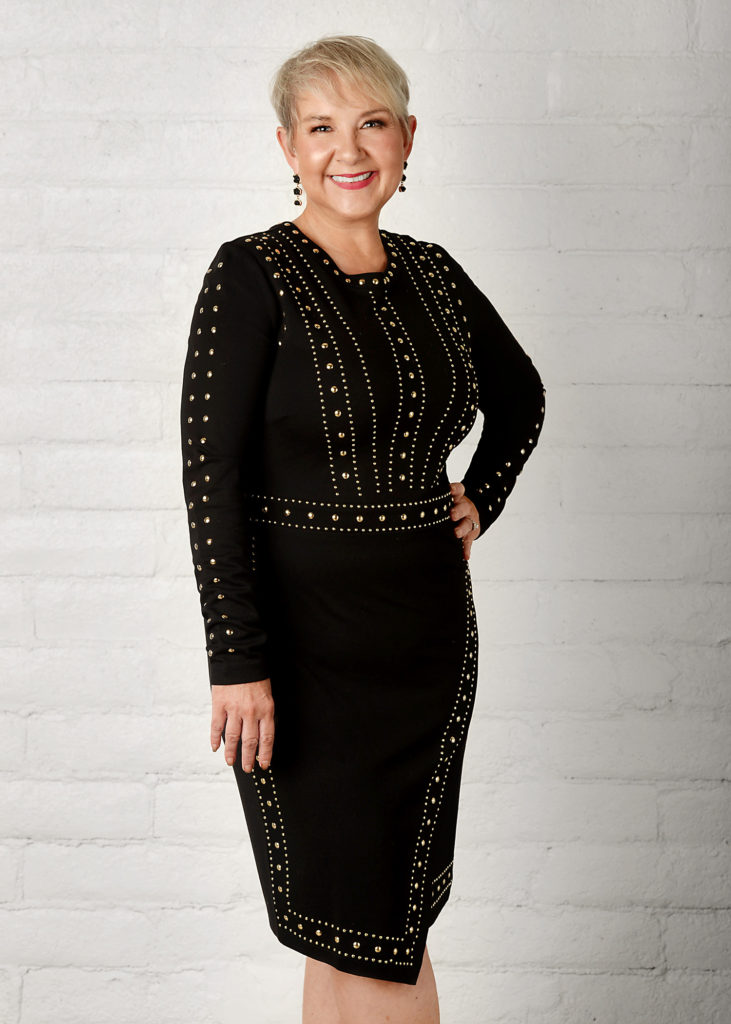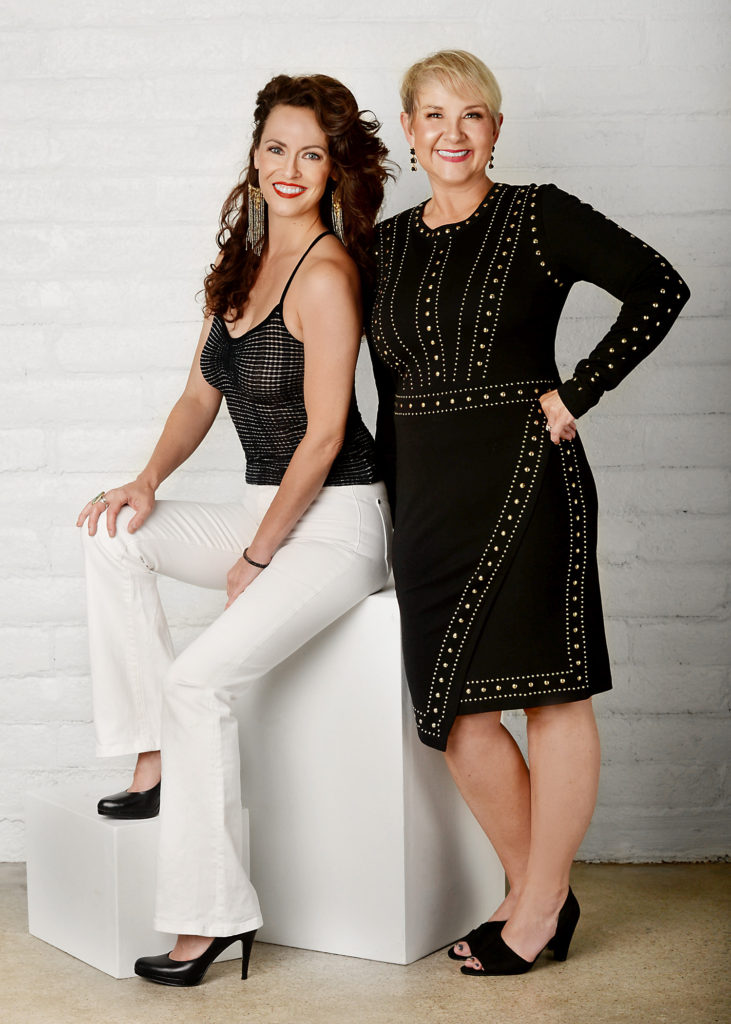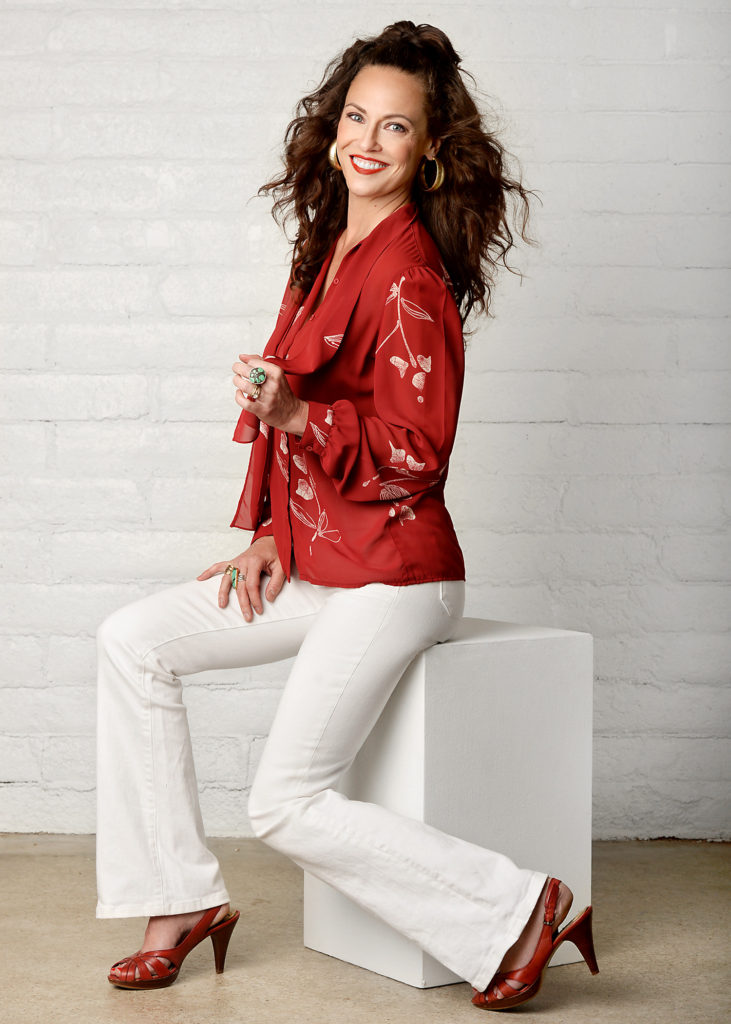 Owners Angela and Suzanne have been working together for more than 20 years and became business partners in 2005. After five years in their Shawnee location, they had their sights focused on expansion. Starting down the journey of growth, Stem was born.
In 2011 they broke ground on their new location in Merriam Town Center and quickly won 1st runner-up for the salon of the year, featured in Salon Today Magazine. Their goal is to create the next level of Stem's success by training new stylists in all aspects of hair design. This is achieved by passing along knowledge to every employee through continued education such as classes, product information, and certifications.
Offering a full-service hair and body salon, details of their personalities exist in every nook. They both agree that the guest experience is the most important element in their business, and have made this very apparent by creating a family-like environment from the moment you walk in the door to the moment you leave.
They invite you to stop in for a tour, or better yet, set up an appointment.