Stem Hair and Body Salon Nail Technicians at our Mission Kansas Location
LIZ BOUNDS
NAIL TECHNICIAN | LEVEL 5
Hours: Monday 9-9 Friday 9-3 Saturday 9-3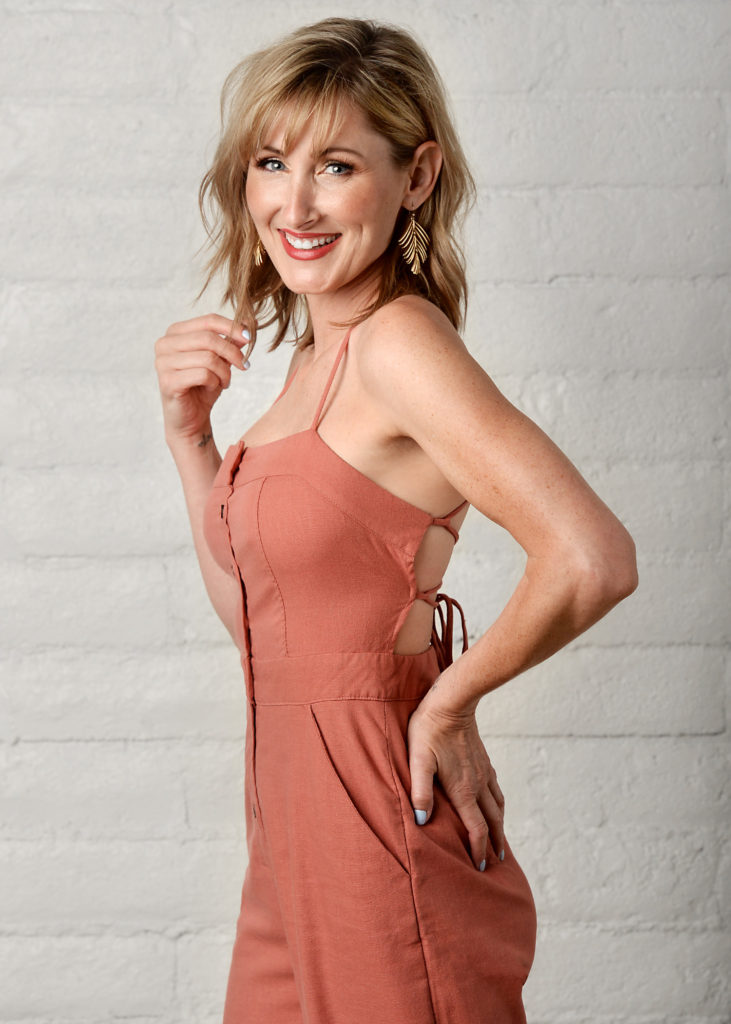 Nail technician since 2007
Zodiac sign: Cancer
Super power: My positivity
The most inspiring part of my job: My clients and meeting their needs. Everyone is so different, I enjoy getting to know them and using my abilities to meet each one of their individual needs.
Hair product everyone should have: Moroccan Oil Dry Shampoo
Best sweet or salty snack: Any kind of chips with any kind of dip! I'm obsessed! Tortilla Chips with queso and Doritos with cottage cheese as the dip (don't judge me 😅) are my all-time favs!
On the weekends you will probably find me doing one of these things: Home projects, repurposing furniture, painting, or hanging out with my babies.
I've never: Been to Europe (but I plan to one day)
If calories didn't count, I would drink: Milkshakes every day!
My "at-bat" song would be: Bee Gees – "Staying Alive"
Store/ brand with a great deal of my money: Marshall's
My hero: My grandma! She is the kindest, strongest, most beautiful woman inside and out. I strive to be like her every day.
People say I look like: My mom
My "go-to" karaoke song: "Shoop" by Salt n Pepa
Dream trip: Italy
CANDY ROJAS
NAIL TECHNICIAN | LEVEL 3
Hours : Wednesday 9-7 Thursday 9-7 Friday 9-6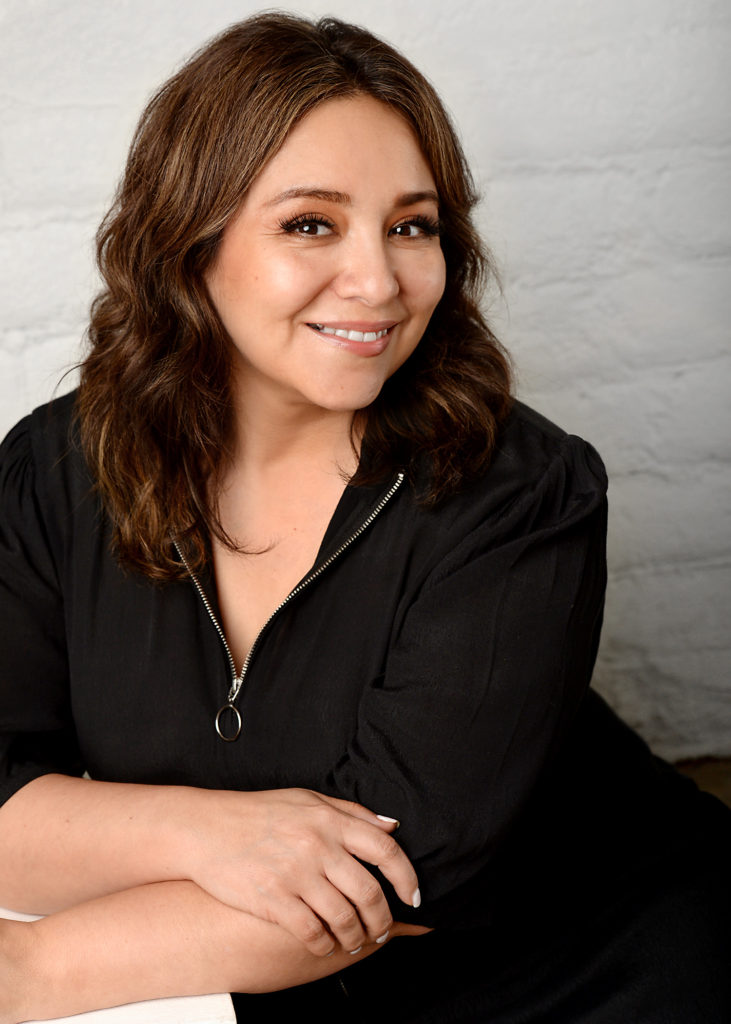 Zodiac sign : Libra
Super power : Optimistic
The most inspiring part of my job : Making people feel good
Hair product everyone should have : Anything to make it shine and not frizz
Best sweet or salty snack : Salt and vinegar chips
On the weekends you will probably find me : Hanging with my kids
I've never : Gotten a tattoo
If calories didn't count, I would drink : Strawberry shakes
My "at-bat" song would be : "All I Do Is Win" – DJ Khaled
Store/ brand with a great deal of my money : Target
My hero : My mom
People say I look like : My daughter
Dream trip : South Korea
DEVON SANTOS
NAIL TECHNICIAN | LEVEL 1
Hours : Monday 9-2 Tuesday 9-2 Wednesday 4-8 Friday 9-2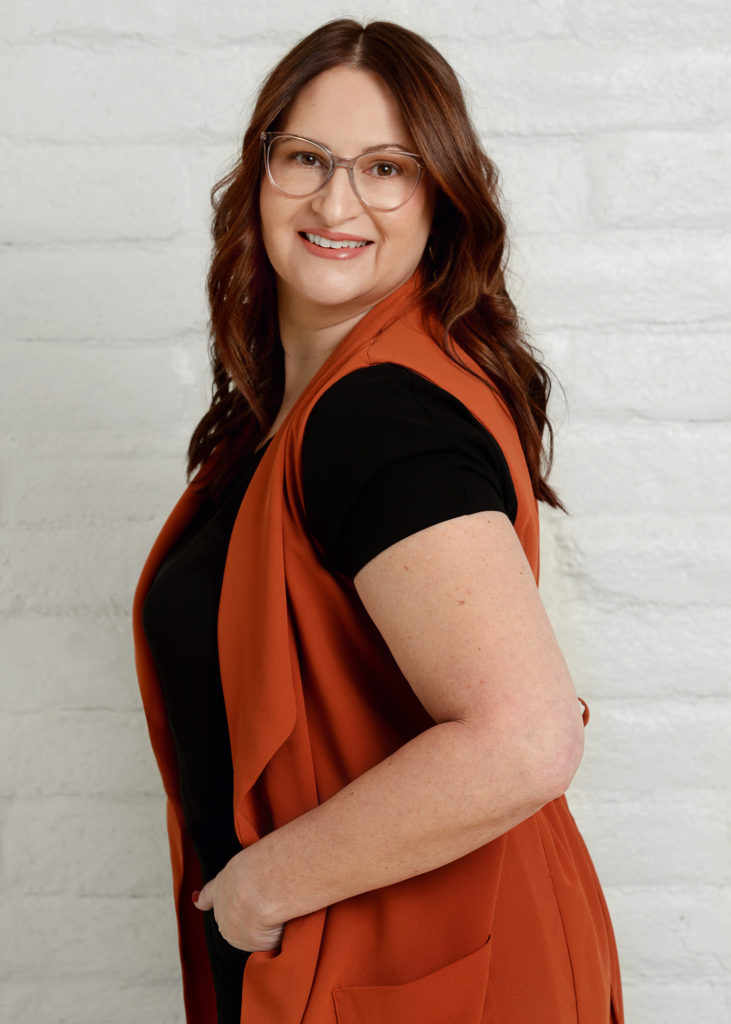 Zodiac sign :
Super power :
The most inspiring part of my job :
Hair product everyone should have :
Best sweet or salty snack :
On the weekends you will probably find me :
I've never :
If calories didn't count, I would drink :
My "at-bat" song would be :
Store/ brand with a great deal of my money :
My hero :
People say I look like :
Dream trip :