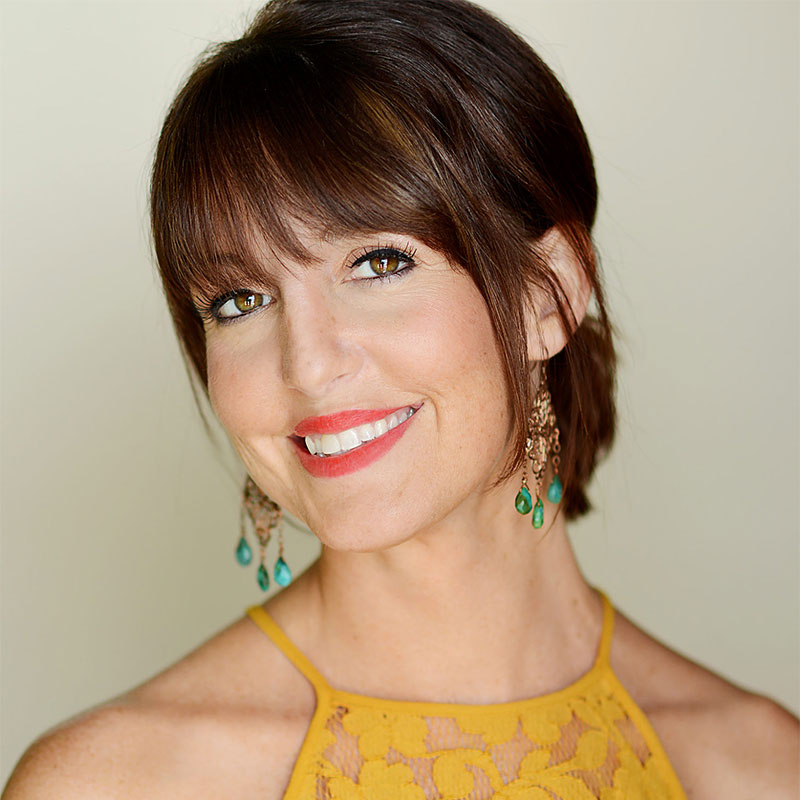 DEANNA MCPEAKE
LEADER | EDUCATOR | LEVEL 5 STYLIST
Hours: Monday 9-9 Thursday 9-9
Deanna a Stylist since 2001 and has spent years building her clientele and love for hair design. With an expertise in understanding fine and curly hair, she also loves to transform her clients with new color, creating up-do's and amazing bridal hair. Deanna decided to join our family at Stem after many years of watching us grow. She was attracted to our environment and the ability to continue developing herself and learn new skills. Her favorite part of being on the team is the good energy she feels every day when she walks through the door. In her free time, Deanna enjoys being with her three kids, shopping, and having date nights with her husband.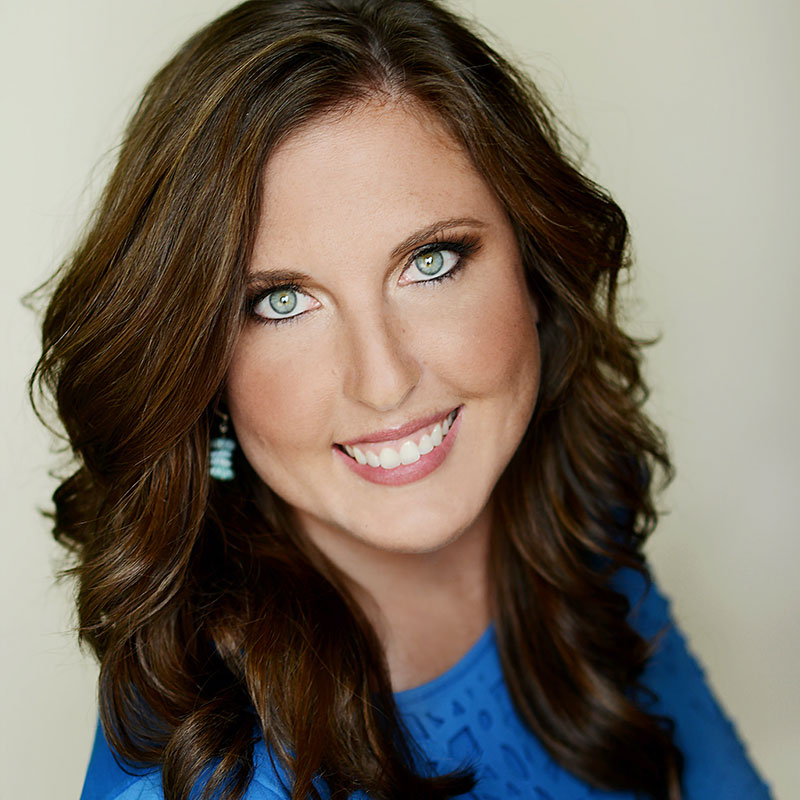 BECKY WHITAKER
TEAM LEADER | LEVEL 5 STYLIST
Hours: Tuesday 9-9 Thursday 9-9
As a stylist since 2005, Becky offers a full range of coloring and hair cutting services. She loves to travel for hair and business classes and has attended many national hair shows. Often referred to as the "Bob master", she is one of the few artisans of this cut. Striking the perfect amount of movement with her precision cutting skills. Originally from the St. Louis area, she now calls Kansas City home since 2009. When Becky is not working you can usually find her at the lake with her husband and children or simply hanging out with friends and family.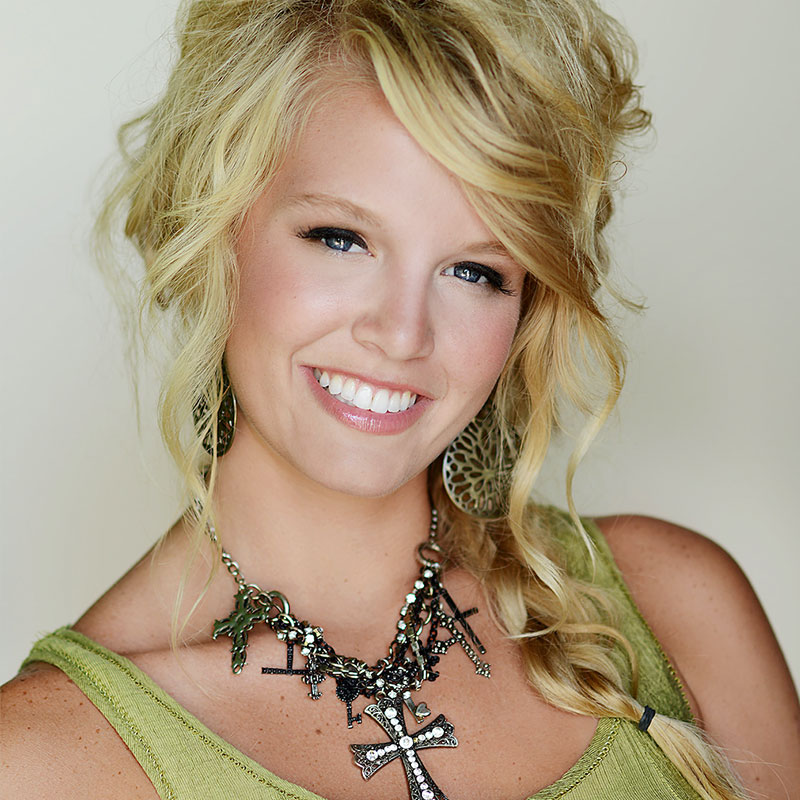 SARAH GREINER
TEAM LEADER | EDUCATOR | LEVEL 5 STYLIST
Hours: Tuesday 9-9 Thursday 9-9
A stylist since 2010, Sarah is one of the first graduates of Stem's Associate Program. The moment she made the decision to apply for the coveted spot in the program, Sarah knew she wanted to be a part of the Stem family.One of her many strengths is making people feel comfortable and ensuring they enjoy their experience. Sarah loves transforming lives through cut and color but her passion is preparing somebody for their special day. Whether it's prom night or your wedding day, Sarah wants to help make your day memorable. If Sarah is not working at the salon you can find her riding her horses or enjoying the great outdoors.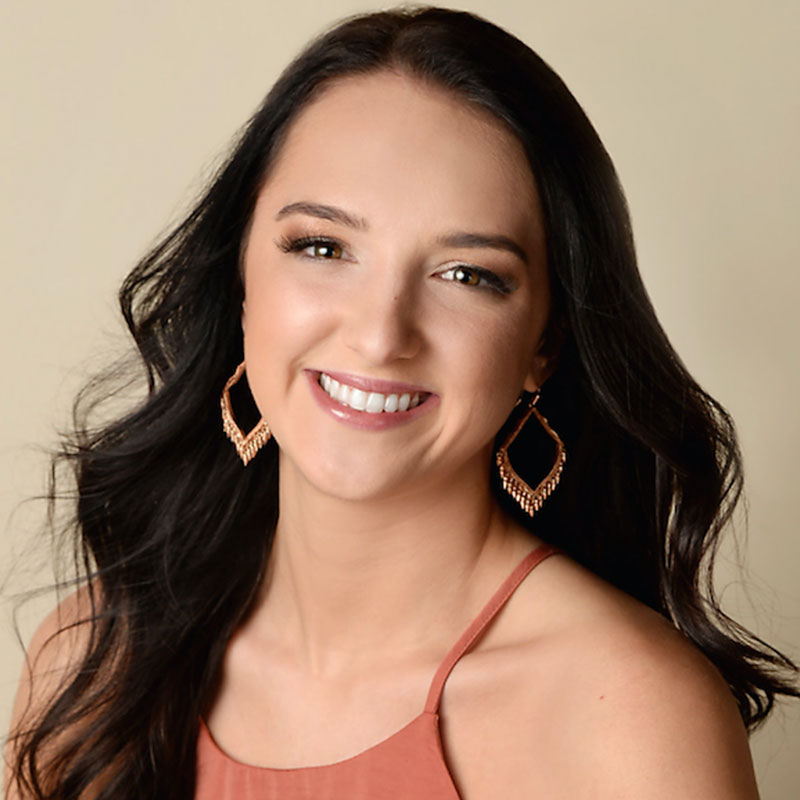 LAURA HARDY
LEVEL 5 STYLIST
Hours: Tuesday 9-9 Friday 9-9
Laura a stylist since 2013 and has completed Stem's Associate Program. She found that being a hair stylist was a fantastic way to make people happy while fulfilling her creative side. She pays careful attention to the experience she gives her clients and is excited every day to transform them. Hair painting is one of her favorite things to do. Whether it be a pretty ombre look or balayage, Laura is your gal. Laura did her research, she found Stem and says it has "the most positive staff and the atmosphere is amazing". Laura's appreciation for the continuing education offered at Stem is another reason she loves working here. In her free time Laura loves spending time with her dog, her husband, family farm, and the lake.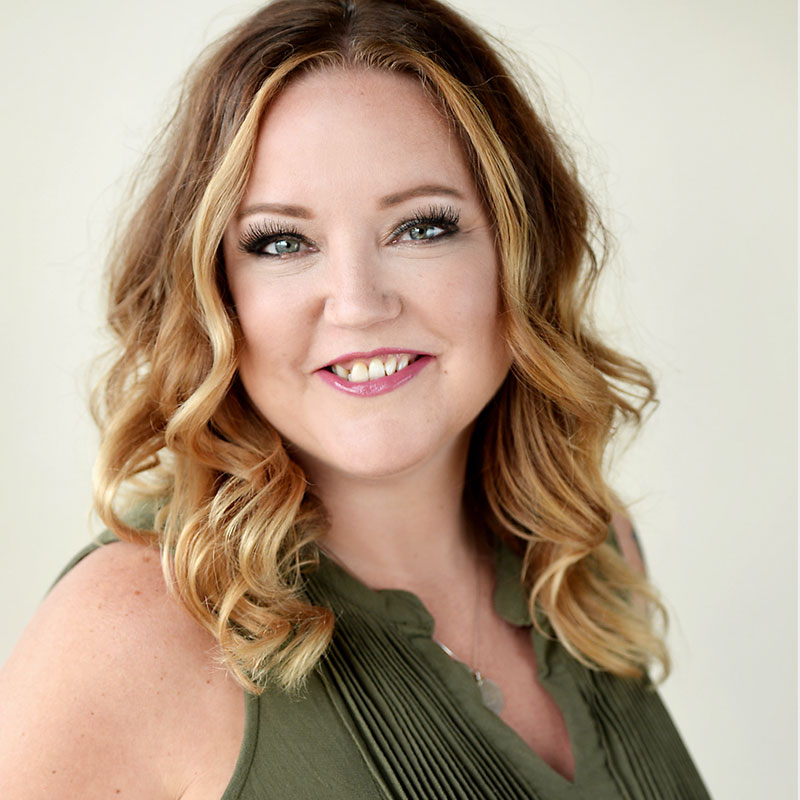 SONJA HESS
LEVEL 5 STYLIST
Hours: Monday 9-9 Wednesday 9-9
A stylist since 1993, Sonja provides a range of hair design services. She has attended Redken Color workshops and is DevaCurl Certified for curly haircuts. Curly hair and blondes are her expertise but she is always up for anything! Sonja is big on consultations to ensure her clients are receiving the best outcome of their services possible. Aside from being behind her chair, she is happiest when spending time with her son Ashton.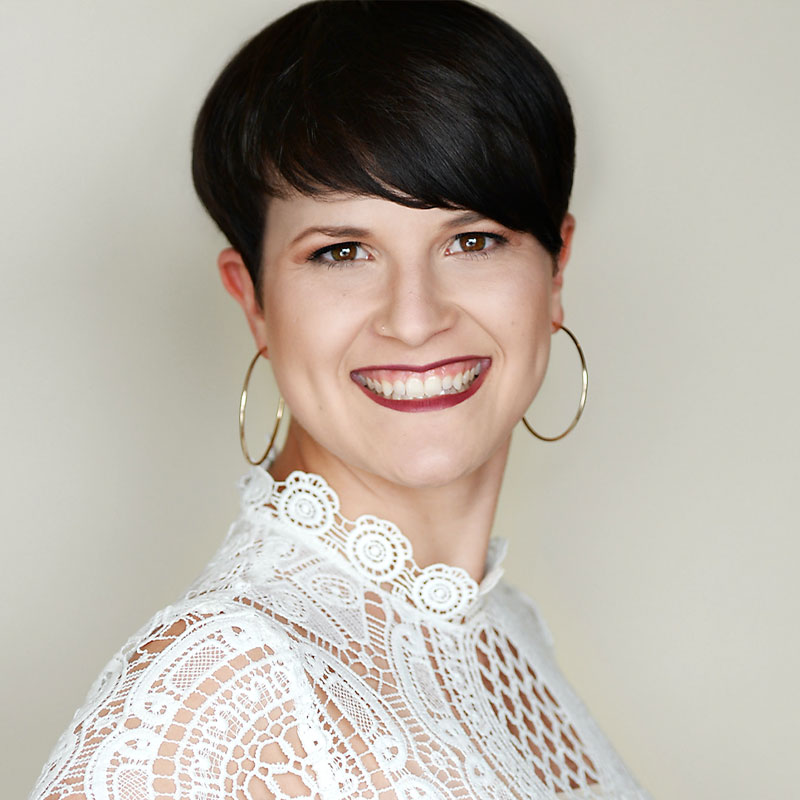 NANCIE ALBRITTON
LEVEL 4 STYLIST
Hours: Tuesday 9-8 Friday 9-8
Nancie is a 2014 graduate from JCCC and our Associate Program here at Stem. Cosmetology wasn't the obvious choice for Nancie and it wasn't until her boyfriend suggested that she try it that she realized her true passion. Another stroke of divine intervention happened when a current stylist at Stem asked her to come in and meet the owners. Nancie immediately fell in love with our salon when she realized how much one on one attention she gets from the senior staff and owners. Nancie believes she is able to strengthen her skills here at Stem in a way she couldn't anywhere else. She enjoys connecting with clients and learning about them. In her free time Nancie spending time with her daughters and hubby.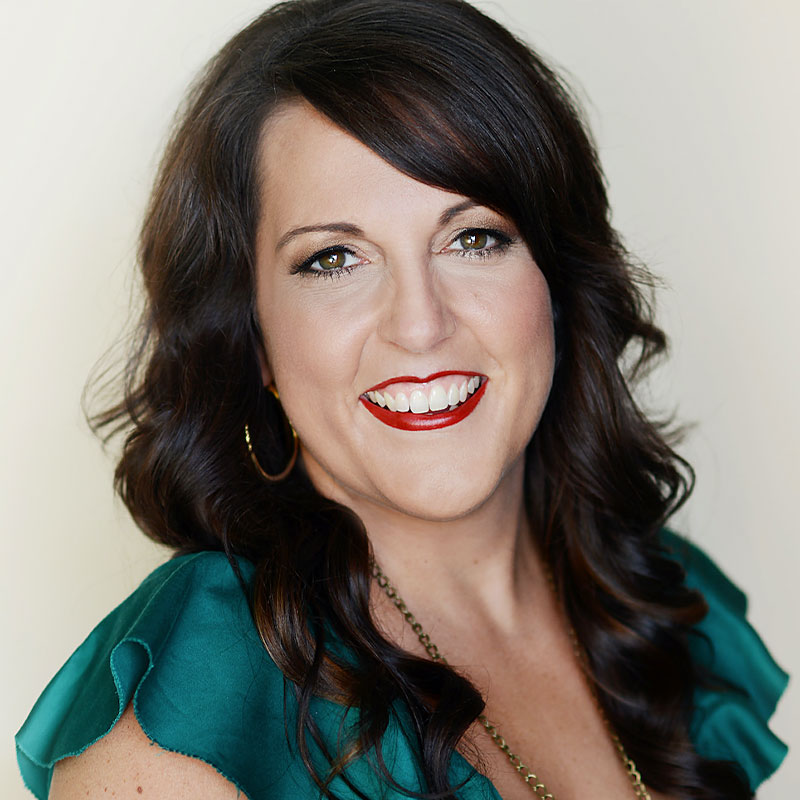 LAURA RICE
LEVEL 4 STYLIST
Hours: Monday 9-9 Wednesday 9-9
A stylist since 2006, Laura offers a full spectrum of hair design services as well as waxing. Her passion is to transform your look through precision cutting. Attending the Redken Exchange workshop in New York to further her education is only one of the reasons Laura's clients appreciate her. Punctuality is one of her self-professed strengths and she matches her clients energy and intensity to ensure they have a comfortable and exciting appointment. According to Laura, consulting with her clients is one of the most important parts of her job. In her free time, Laura likes to hang out with her girlfriends and see the city!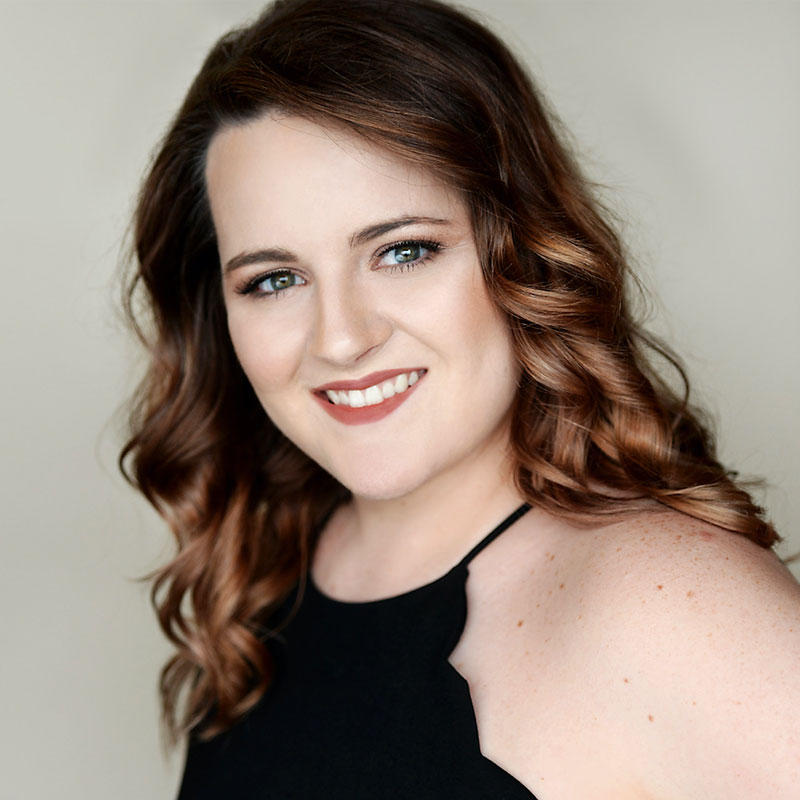 JESSICA CHERMOK
LEVEL 4 STYLIST
Hours: Monday 9-9 Wednesday 9-9 Saturday 9-3
Jessica graduated from Z hair academy in 2015. She is looking to grow herself into a better person/stylist and learn from every opportunity. Jessica loves being able to work with her guests to get their desired hair while sustaining strong beautiful hair. She loves doing natural-extreme blonde balayage, Short-long hair razor cutting, Long hair cuts, and Men's cuts. After school, she realized that she was looking for more, wanted a fun but competitive environment where we can still work as a team and help grow each other while working as an associate realized very quickly that this was the place to be to do all the things that she wants to get done and succeed within life.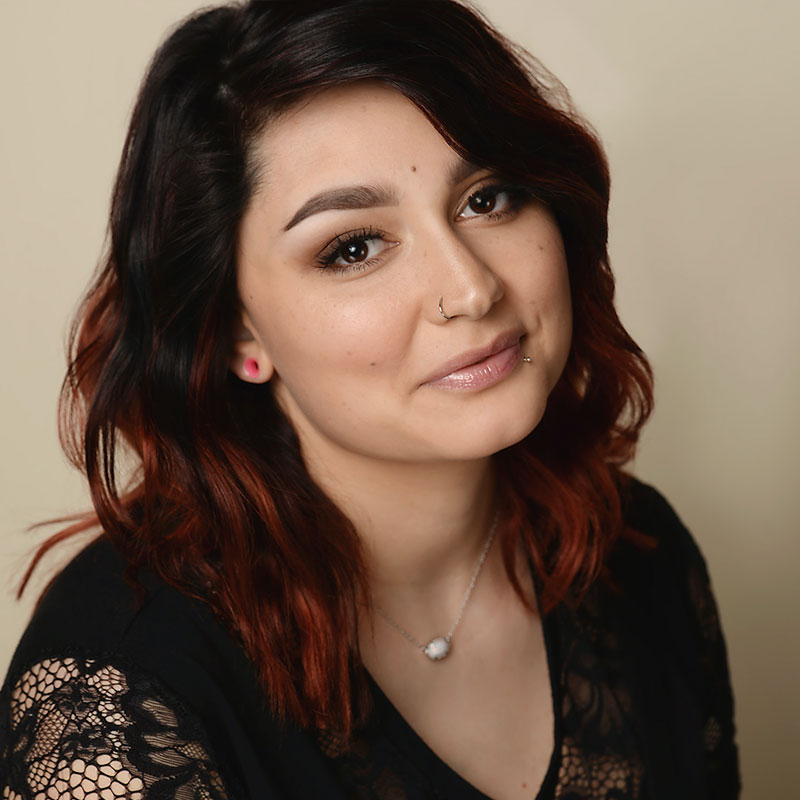 LEX PALMISANO
LEVEL 2 STYLIST
Specializes in: Fashion| Fantasy/Vivid Colors
Hours: Thursday 3-9 Friday 9-9 Saturday 9-3
After graduating from Johnson County Community College in 2018, Lex was immediately drawn to Stem because of their Associate's program and the family atmosphere. Making her guests feel great about themselves is her favorite part about being a stylist. She loves giving her guests the confidence they need and even the tiniest trim can do that. Her family constantly inspires her to be a better stylist and person. She specializes in fashion and fantasy/vivid colors. Outside of the salon, Lex can be found playing video games, knitting, and attending concerts with her friends.